Our Products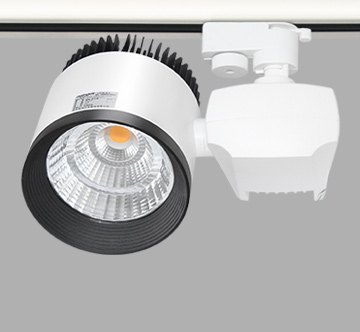 Loading...
LED track light ICS22
IF-ICS22 is high quality led tracking light. With aluminum alloy shell,high-power transformers, power supply and lighting perfect combination of elegance characteristic of its more prominent.
Features:
1.Lamp concealed design better control the glare,creating comfortable brightness.
2.High-purity aluminum housing has good function of heat-dissipation,extending the lamp lifespan and preventing ultraviolet radiation from damaging the reflector.
3.Accurate light distribution reflector produce accurate beam spot and lighting effect.