KNOWLEDGE
Choose You Like of Downlight
Downlight are widely use in many complex commercial occasion,and downlights in these spaces are designed by lighting designer.Meanwhile, downlight also used for residential, like kitchens,dining rooms, living rooms and so on.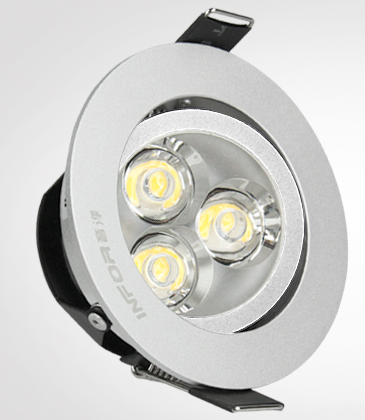 As we all know that, LED downlights emit vertical lighting, which creates to have a clear impression of brightness as soon as you come into the house. Downlights, providing a room a soft glow, are aimed to put light onto vertical surfaces of a space, rather than just straight down light.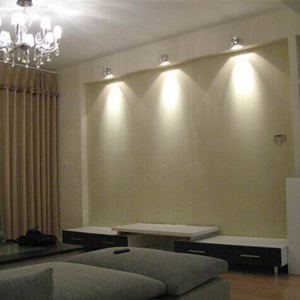 Above two pictures there're two LED downlights. The lights spread a certain way to increase people's perception of brightness in a room. With a vertical way, the lights can visiually expand the range of a space and display the architectural boundaries distinctly.
Now let's take living rooms for example. If you install a generic layout of your downlights, like six lights in a living room, they make a flat quality in your area, which means your seating and dining areas both can be bright, but not so bright.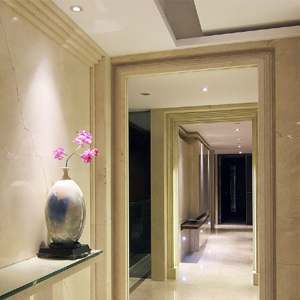 If you want to perceive enough brightness, the light will focus on an object, a table or a sofa for instance, so those LED downlights create visual interest, a contrast between central brightness and boundary darkness and a romantic mood. If so lights will be installed closer and used less.
Your lighting style can depend on you, and your LED downlights can depend on INFOR Lighting.