KNOWLEDGE
Why We Think Downlight Kits are Better Than Retrofit Downlight?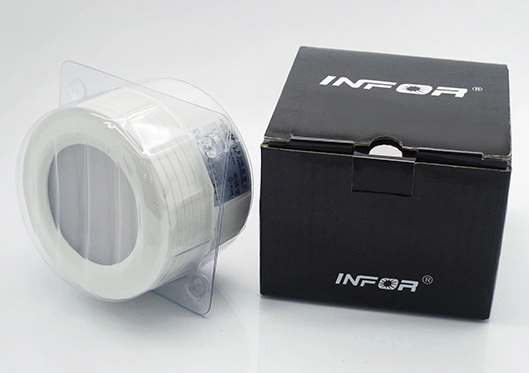 There is very little doubt that LED lighting is currently the preferred option over halogen downlights and CFL downlights. But if you're thinking about making the change from CFL or halogen downlights to the more energy efficient LED, is it better to simply retrofit LED lighting into the existing fittings, or is it more practical to start over, installing a brand new LED downlight? While installing a downlight kit from scratch can be a little more work, we believe it is by far the better option, and here's why.

Understanding the Differences
An LED downlight kit is something that is installed as if the room had never had downlighting before. It is a complete kit that allows for LED lighting to be attached and powered to the ceiling to provide either a primary or secondary light source to a given room. Retrofit downlight kits are very different. They are designed to simply help you swap out existing halogen downlights with LED bulbs. While this may sound very easy and convenient, there are a number of problems homeowners commonly experience when choosing this simple option.

All-in-One Solution
Quite simply, one of the most obvious advantages to a full downlight kit is that it contains everything you need to install an LED downlight. The fixture, the LED driver, the wires and the LED downlight itself are all included, so you know you have exactly what you need to get the job done. When installing retrofit LED downlights there is always the risk that the globe you choose will either not fit into your existing fixture or will not be compatible with your existing transformer. This could leave you with unintended additional costs and much time wasted or in the worst case, the LED retrofit globes may not work at all.

Compatibility Problems
Looking into the more technical disadvantages to a retrofit LED downlight, there may be some compatibility problems when swapping out an halogen downlights for an LED downlight. For example, many cheap light bulbs don't always respond well to a dimmer. If your halogen downlights were controlled by a dimmer, you may find your new LED downlight to be incompatible with a dimmer wall switch.
Furthermore, your halogen downlights may have been powered by a low voltage transformer, which can cause problems with some retrofit LED globes. Finally, if you've previously enjoyed halogen downlights, which are very short in comparison with LED bulbs, the ceiling space you have available may not be enough to fit an LED bulb flush to the ceiling.
It is my strong opinion that you are better off with a new LED downlight kit - out with the old and in with the new.
If you're interested, please feel free contact with us for more downlight information.