KNOWLEDGE
How to light up your vanity space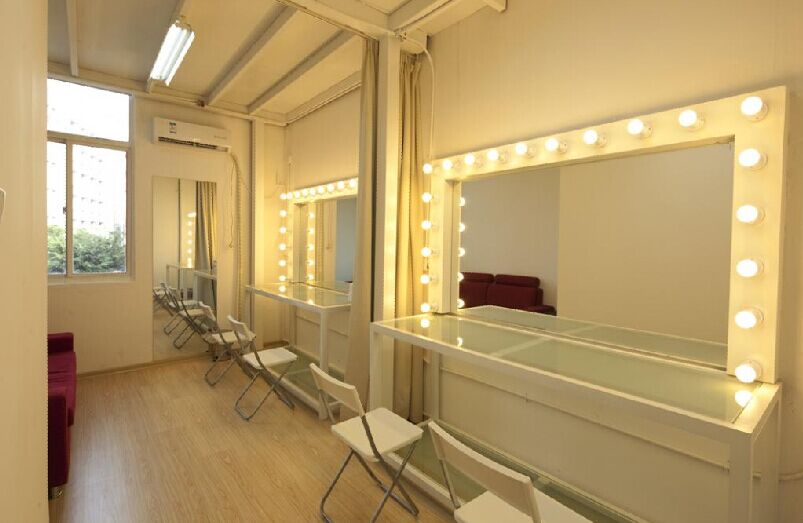 Many women spend a lot of time putting makeup on and making their skin look perfect. The thing is, indoor lighting is very different from outdoor and natural light, so your makeup might look different when you step out of the house. Good thing that you can make your vanity spacewell-lit so you can see the finer details of your make-up. Here are a few tips on how you can light up your vanity space

"Natural" Light
To make it easier, some light bulb producers have made light bulbs that mimic natural light. Although there really is not bulb out there that can mimic natural lighting all the way, there are some that come pretty close. Check out LED bulbs that are labeled "natural" light. These cover a wider color spectrum and can really make it look like you're doing your making under natural light.

Lights and Mirrors
The classic mirror to any vanity space is one that's surrounded by light bulbs. These can get expensive when you buy them at stores, but you can make them yourself. Purchase a mirror that's big enough to fill your space and look for a frame that it can fit in. Purchase a few cool LED bulbs and place these around the frame. You can ask an electrician to wire everything up for you or you can get hands on with it yourself.

More Light
The best tool to have in a vanity table is one of those magnifying mirrors. These help you see details closely and it makes putting your make up on easier. Boost this up by getting one that comes with a light around the ring of the mirror. It provides extra light and you can do your makeup even with the main light off.